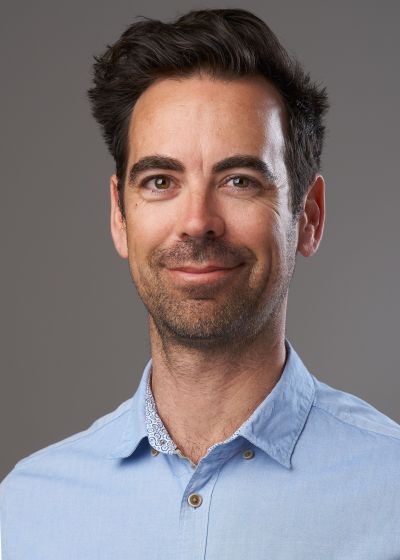 Dr Chris Julian
BSc Hons DC
Chiropractor
Education:
Macquarie University, Australia, 2003
Chris has always been passionate about sport, which has led him to specialize in the treatment of shoulders, elbows, and knees related to hockey and cricketing injuries. He also has a special interest in the treatment of spinal conditions, disc injuries of the lower back, neck pain, and headaches.
Chris Julian Specialises in the following conditions:
More about Chris
Chris was born and raised in Sydney, Australia and via his sporting and outdoor lifestyle, took an early interest in becoming a health professional.
He completed his training at Macquarie University, Australia in 2003 and then worked in Queenstown, New Zealand – the adventure capital of the world!
As a Chiropractor, Chris has been lucky enough to work internationally as Medical Officer and Chiropractor for the New Zealand Men's Ice Hockey team, the Ice Blacks, as well as being involved with other international teams and athletes. His research in the field has been published in peer-reviewed journals.
Although sport has always been his passion, Chris has also gained considerable experience in a corporate setting (ergonomics) during his time working in Canary Wharf, both in private practice and providing in-house services to Citi Group Bupa Health Centre.
His well-rounded experience puts him in a good position to help people from all walks of life from the ages of 1-100, to reach their full health potential by providing the highest quality, evidence-based care.
Chris is a keen cricketer, runs, and uses the gym. To relax Chris enjoys music and loves spending time with his family.
He enjoys cooking and continues to extol the virtues of Australian wine unconvincingly.