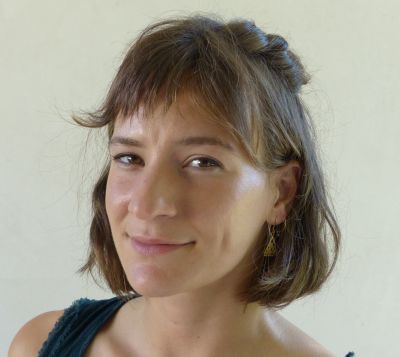 Margherita Orsini
Masters in Chiropractic (MSc)
Chiropractor
Education:
Masters in Chiropractic (MSc) - Qualified in 2019 at Anglo European College of Chiropractic.
Margherita Orsini Specialises in the following conditions:
Neck pain
Shoulder pain
Headaches and migraines
Back pain
Sciatica
Disc conditions
Knee pain
Hip pain
Sports injuries
Pregnancy related pain
More about Margherita:
Margherita was born and raised in the Italian Alps and has always loved being out in nature.

Through her teens, Margarita started developing a passion for various forms of outdoor sports, including hiking, climbing, slack-lining and yoga. However, as her movements increased, so did her injuries and this is what lead her to an interest in the anatomy of the human body, healing and body awareness.

Having struggled with her health, she found that chiropractic treatments helped significantly reduce pain and dysfunction and kept her body working at an optimal level. This led Margherita to begin her chiropractic studies and to qualify from the Anglo European College of Chiropractic with a Masters in Chiropractic (MSc) in 2019.
Margherita uses various techniques in her treatments. Depending on what suits the patient's needs, she uses techniques such as chiropractic adjustment, muscle release, dry needling, kinesiology taping, movement and exercise advice.

In her spare time, Margherita enjoys going out on walks, foraging for wild plants, cooking and having a glass of Italian wine in the evening.