What is Chiropractic?
Our highly qualified Chiropractors specialise in the diagnosis and treatment of musculoskeletal problems affecting your bones, joints, and muscles, as well as the effects these can have on your nervous system and general health.
Our Chiropractic team often treats neck and back problems, but Chiropractors can also treat a wide range of other conditions such as sciatica, shoulder and arm pain, knee pain, headaches, and migraines.
On your first visit to our clinic, our expert Chiropractors always work to relieve your immediate pain and symptoms, but their ultimate goal is to treat the root cause of your pain and bring lasting recovery.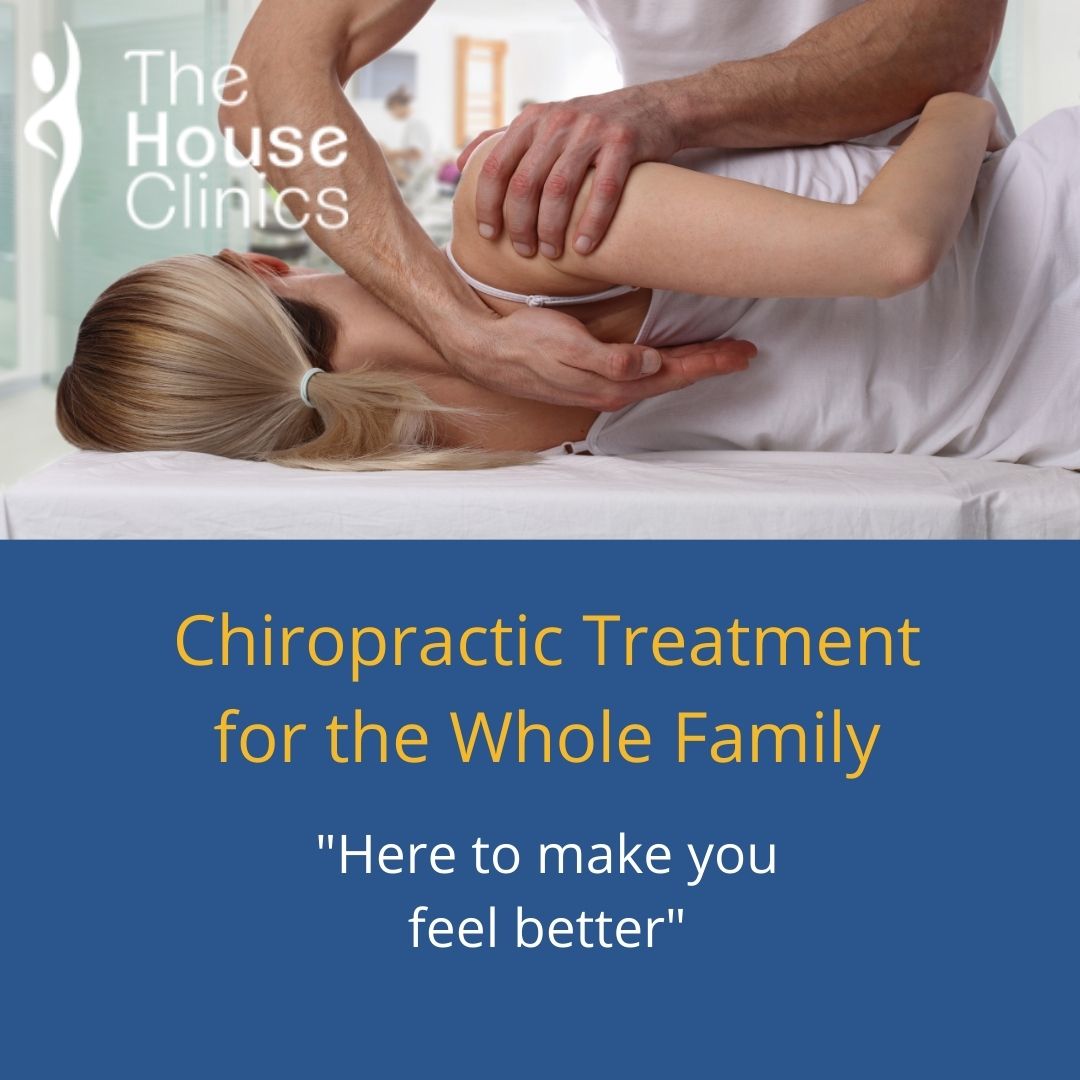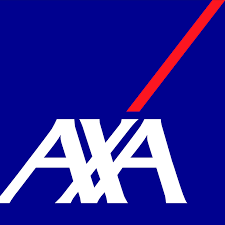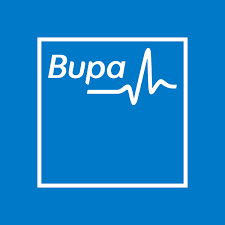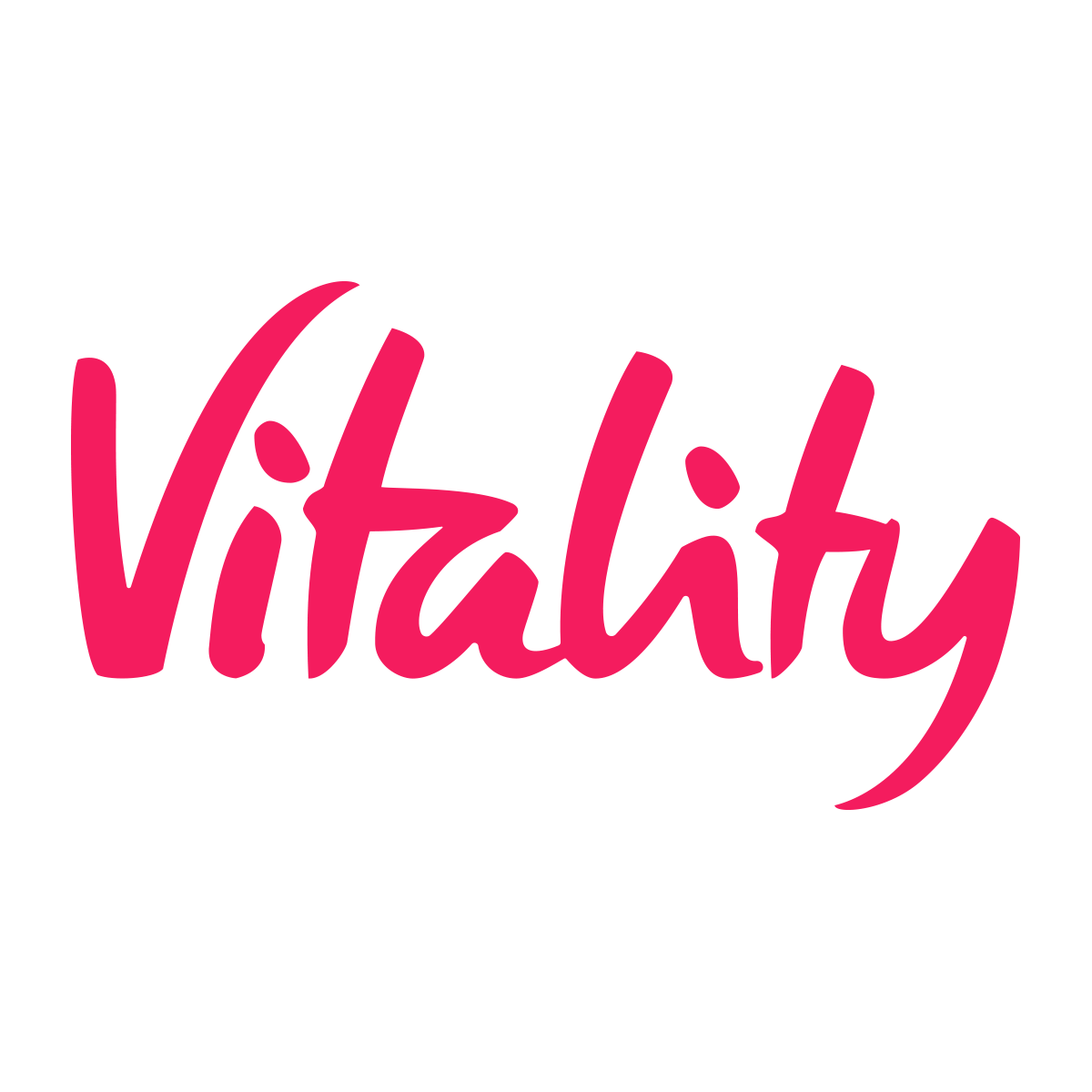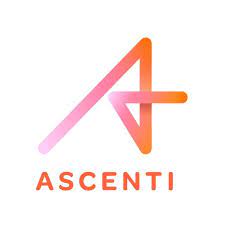 What kind of treatments do Chiropractors use?
Our experienced Chiropractors use a range of highly specialised techniques (known as 'adjustments'), to free the joints of the spine, treat pain, and improve mobility. This usually involves gentle, hands-on manipulation of the spine to free the affected joints that are not moving properly, as well as hands-on soft tissue therapy.
As well as manipulation, chiropractors may also use other methods, including ice and heat treatment, dry needling (acupuncture), ultrasound, as well as giving advice about posture and lifestyle, and prescribing a bespoke exercise programme to prevent your condition from returning in the future.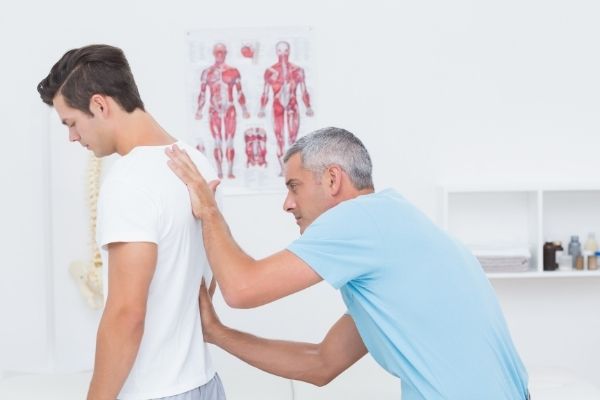 What Conditions Do our Chiropractors Treat?
Chiropractic treatment is extensive and can be used to treat and prevent many painful and debilitating conditions:
Back Pain (Lower, Mid, and Upper Back)
Trapped Nerves
Muscle Spasm
Sports Injury
Muscle and Ligament Strain
What are the benefits of Chiropractic Care?
As well as the overall benefits of supporting optimal spinal alignment and improved joint function, chiropractic treatment is also proven to:
Give powerful and drug-free pain relief
To treat the cause of pain and not just the symptoms
Improve posture
Improve energy and wellbeing
Aid quality Sleep
Improve concentration
All our Chiropractors are registered with the General Chiropractic Council (GCC) and are members of The British Chiropractic Association (BCA) as well as The Royal College of Chiropractors (RCC). You will therefore be receiving outstanding treatment from a highly qualified and experienced team of Chiropractors.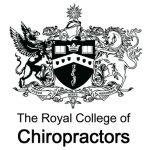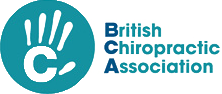 What does Chiropractic treatment involve?
Your Chiropractor will conduct an initial consultation and examination. Referring to your medical history, they will then form a diagnosis and prescribe a treatment plan. Treatment is tailored to your specific condition; your Chiropractor will discuss with you, the most appropriate and effective method of treatment. This depends on diagnosis and can involve a variety of techniques:
Joint Therapy
Manual adjustments and manipulation to the spine and other joints in the body

Mobilisation of the joints and muscles
Specific Chiropractic Techniques
High-velocity drop technique (low force joint mobilisation)

Flexion-Distraction (used for spinal disc conditions)

Activator Tool (used for low force joint adjustment)

Blocking Technique SOT (low force spinal treatment)
Electrotherapy (for use on muscles, tendons and ligaments)
Massage Therapy (for use on muscles, tendons and ligaments)
Sports/Deep Tissue Massage Therapy

Fascial release

Frictions (used for Tendonitis)
Supportive Treatments
Acupuncture / Dry Needling (pain relief and muscle spasm)

Ice Therapy (pain relief and inflammation)

Heat Therapy (relieving muscle spasms)

Kinesio-taping (muscle and joint function)
Rehabilitation
Ask a Question