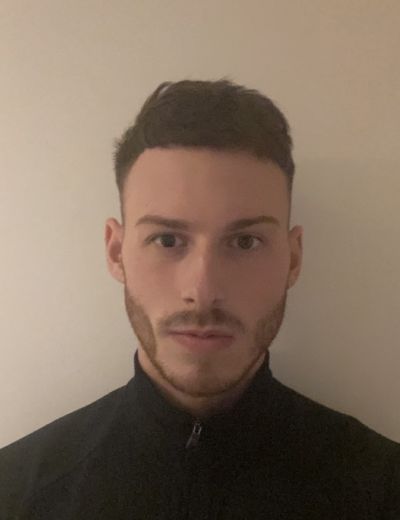 Andy Jenkins
Masters of Chiropractic (MChiro)
Chiropractor
Education:
Masters in Chiropractic (MChiro) - Qualified in 2022 at The Welsh Institute of Chiropractic (University of South Wales).
Andy Jenkin's specialities and interests include:
Neck pain
Low back pain
Sciatica
Shoulder pain
Headaches
Sports injuries
Working with athletes
Tendinopathies
More about Andy:
Andy was born in Winchester and achieved a Master's degree in Chiropractic, where he attended the Welsh Institute of Chiropractic. With a passion for helping others, he aims to treat people to their own individual needs, looking from all angles of care.
Andy has always been interested in sport and fitness, having played football from a young age, later finding the gym in his teenage years. Chiropractic first came to benefit Andy when he was working within the Health and Fitness industry, working as a fitness instructor where it was able to help him overcome and avoid injuries, so he was able to keep high performance training going over long periods.
In his spare time, Andy enjoys going to the gym, playing football, going for a steak, and setting out personal goals.