Prices For Chiropody Services
Initial Consultation: £55
Follow-up appointments: £40
Local anaesthetic: £25
Nail cutting: £27
Cryotherapy: £55
Verruca Needling: £145
Nail Surgery
Nail surgery: £325 (includes: Assessment, Treatment & 1 Follow-up Appointment)
Additional toes: £75
Swift Treatment
Up to 3 treatments (and including a follow-up appointment 3 months later) £362
Swift Treatment - Breakthrough Treatment Now Available for Stubborn Verrucae
"Find out more about Swift Microwave therapy here, http://www.treatverruca.com "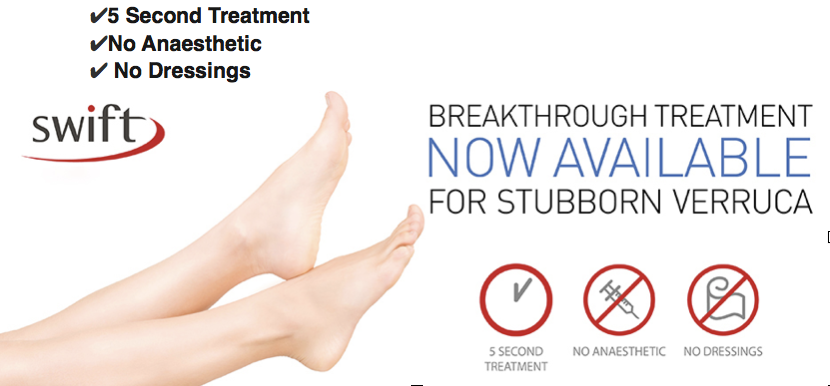 Swift is the quick and clean new treatment for verruca. Unlike cryotherapy, salicylic acid and laser, Swift does not break the surface of the skin and eliminates the need for bandages or dressings – leaving you to carry on your day as normal.
Information For Patients

Frequently asked questions by patients considering treatment using Swift microwave therapy.
What Is Swift?
Swift is a new technology, developed in the UK, which has been licenced for the general treatment of skin lesions in Podiatry and Dermatology. Swift uses microwave energy which is delivered through a special probe applied to the skin to treat the affected tissue.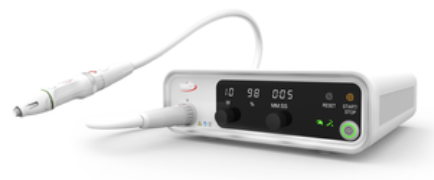 Does It Hurt?
Like many treatments for skin lesions, some minor discomfort may be experienced. Before treatment your podiatrist or dermatologist may decide to reduce the lesion with a blade. Pain levels vary from person to person but most people undergoing Swift liken it to a pain similar to an injection or a scratch, lasting 2 - 3 seconds then quickly subsiding.
What Can I Do After Treatment?
In some cases, the treated area may feel sore but will not prevent you undertaking normal daily activities.
How Many Treatments Will I Need?
This is dependent on how you respond to treatment. In most cases, 3 treatments are recommended. Your Podiatrist or Dermatologist will be able to discuss this with you.
Can Anyone Have This Treatment?
With a few exceptions, most people with skin lesions would be able to have this treatment. Your Podiatrist or Dermatologist will carry out an assessment prior to treatment and be able to advise you on this.
How Much Does This Treatment Cost?
Package of 3 treatments - £362
How Can I Get This Treatment?
Book Appointment today 0117 9420200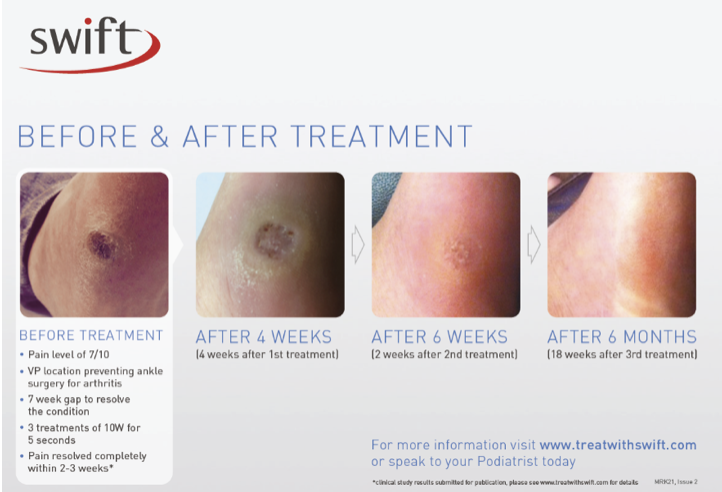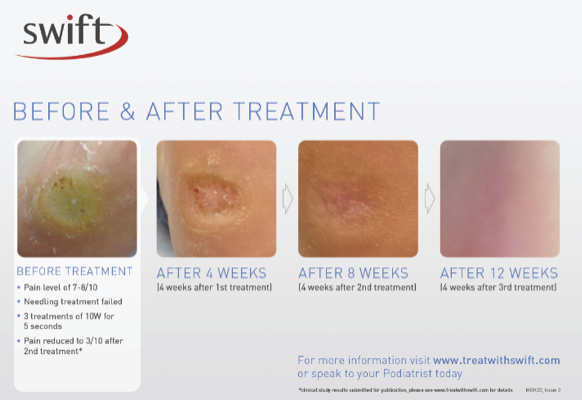 How Microwave Therapy Works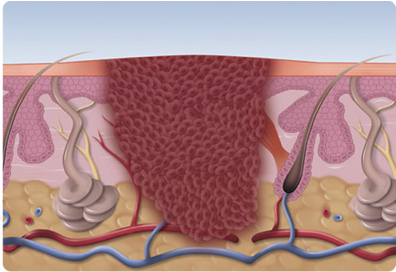 Infected tissue can exist several millimetres below the skins surface and can often be difficult to treat using traditional methods, resulting in untreated tissue or significant damage.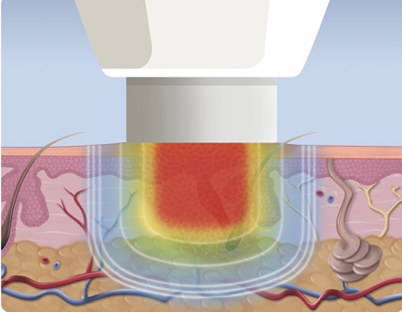 Swift delivers a precise, highly controlled energy dose. As microwaves travel into the tissue, water molecules begin to collide and create localised cell heat, which quickly destroys infected tissue.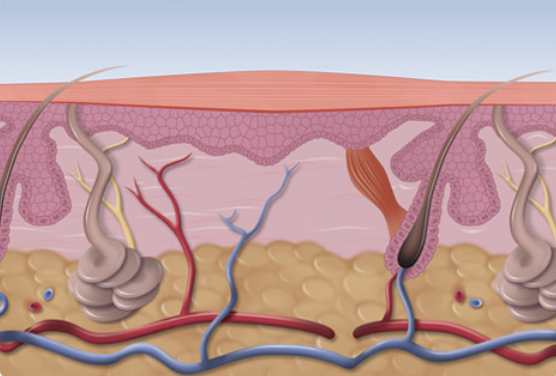 In just seconds the treatment is complete and the healing cascade begins immediately. Treated tissue is quickly replaced, repaired and regenerated.