All your foot care needs at our Chiropody Clinic in Bristol
Our team of experienced Chiropodists specialises in general foot care and can treat a number of painful and troublesome ailments including ingrowing toenails, verrucas, corns, hard skin and difficult to trim toenails.

Your guide to Chiropody Treatment at The House Clinics
Chiropody treatments we provide
What happens on your first visit?
Chiropody Treatments We Provide
Our chiropodists are happy to provide general foot care, including nail trimming and hard skin removal, but also specialise in the diagnosis and treatment of verruca, nail infections, ingrowing toenails, and painful bunions. They are able to treat these conditions, and will also give you advice on how to look after your feet and prevent problems returning in the future.
Nail Cutting
Verruca Removal
Corns & Callus Removal
Hard skin Removal
Painful Bunions
Advice on fungal infections of the skin & nail

For Podiatry issues such as internal pain of the foot, ankle or knee pain, or for orthotic and gait analysis assessments, please visit our Podiatry page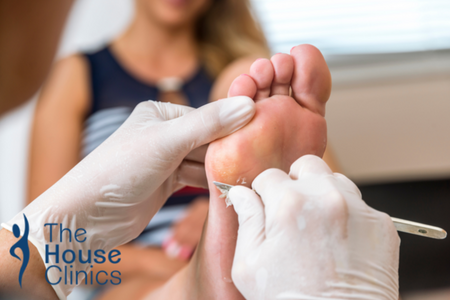 What happens on my first visit?
Your first appointment at the clinic will be an initial consultation, giving the chiropodist time to examine your feet, make a diganosis if necessary, as well as provide treatment. The Chiropodist will complete your treatment and give advice on how to alleviate and prevent conditions from reoccurring.
Where appropriate, treatment options will always be discussed with you before any treatment is started.
Sometimes, the problem may be due to excessive pressure on certain parts of the foot which can be down to the shape of your foot, how you walk or something as simple as poorly fitting shoes. Your Chiropodist will explain this to you.
If your Chiropodist advises nail surgery, a separate appointment will be booked to allow an hour for the procedure. You can find out more about nail surgery in this useful guide.
Please allow 30 minutes for your first consultation and treatment.
Prices For Chiropody Treatments
Initial Consultation & Treatment: £40
Follow-Up Appointments: £35
Nail cutting: £30
Cryotherapy Verruca Treatment (Liquid Nitrogen): £55
Verrutop Verruca Treatment (Salicylic Acid): £55
Verruca Needling: £195
Nail Surgery
Nail surgery: £350 (Price includes both sides of 1 toe, if necessary, assessment, treatment, dressings & 1 Follow-up appointment)
Additional toe: £100
Read our guide on nail surgery here
Swift Treatment - Verruca Removal
Up to 3 treatments (and including a follow-up appointment 3 months later) £362 (or £125 per treatment)
To find out more about Swift Verruca treatment, you can read this useful guide
All our Podiatrists are registered with the Health and Care Professions Council (HCPC) and are members of The Royal College of Podiatry (RCPod).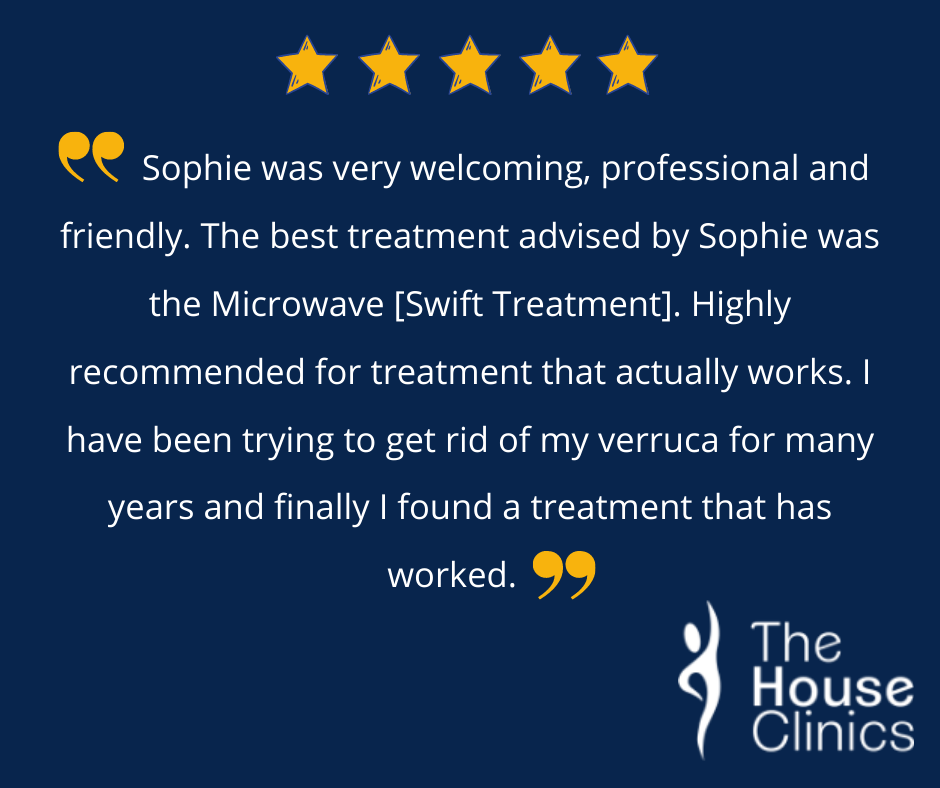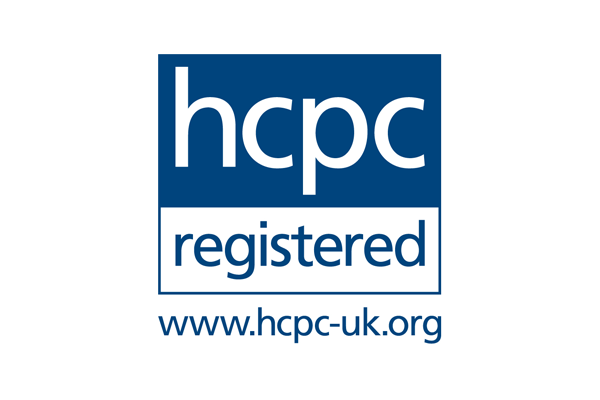 Ask a Question