Our Bristol Physiotherapy & Sports Injury Clinic
"A team of highly qualified Physiotherapists specialising in the treatment of sports injuries and painful conditions."
Our Physiotherapists can diagnose, manage, and treat a variety of painful conditions and sports injuries, including neck pain, back pain, sciatica pain, shoulder pain, and knee pain. Their goal is to diagnose the underlying cause of your problem, reduce pain, restore joint mobility, and provide long-lasting rehabilitation.
Our treatment plans are customised for each patient, including hands-on physical therapy and a bespoke exercise programme to help you get back to full fitness.
Our team of experienced professionals is dedicated to providing tailored solutions to help you achieve optimal physical health. We use the latest techniques and equipment to help you reach your goals, whether you're an athlete or simply seeking relief from chronic pain.
Your Guide To Physiotherapy At The House Clinics, Bristol
Conditions our physiotherapists treat
Why choose our physiotherapy clinic?
What to expect on your first visit
Treatment techniques our physiotherapists use
Prices for our physiotherapy services
Physiotherapy insurance queries.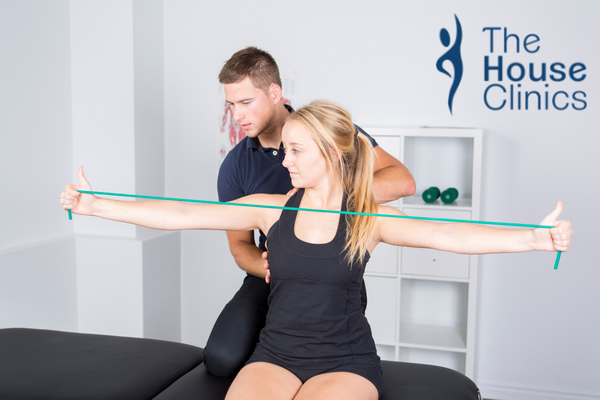 Conditions Our Physiotherapists Treat
If you're looking for a physiotherapist in Bristol, our experienced and highly qualified physios can treat a wide range of painful conditions and injuries.
Sports injuries

Frozen shoulder

Carpal tunnel syndrome

Postnatal pelvic pain (Mummy MOT)

Poor posture

Post-injury and post-operative rehabilitation

Muscle and Ligament Strain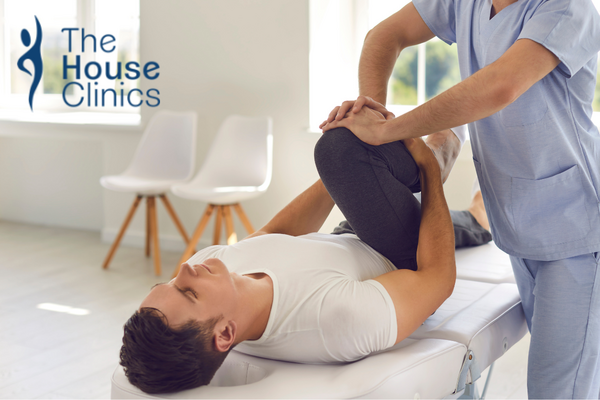 Why Choose Our Physiotherapy Clinic?
Whether you're looking for a sports physiotherapist or general physiotherapy, our aim is to get you back to doing the things you love. The treatment we provide will help to relieve your immediate pain, but we'll also work with you to improve your overall strength and prevent future problems.
There are many benefits to the treatment we provide:
Relief from pain, inflammation and muscle stiffness
Improved body strength and mobility
Improved blood circulation
Faster recovery after an injury or operation procedure
Decreased reliance on prescription or over-the-counter medication
Our physiotherapists are fully qualified and registered members of the Chartered Society of Physiotherapy (CSP) and the Health and Care Professions Council (HCPC).

What To Expect On Your First Visit
On your first visit to one of our Bristol Physiotherapy clinics, your practitioner will aim to relieve your immediate pain and symptoms. Their ultimate goal is to treat the root cause of your pain or injury and bring long-lasting recovery.
Your physio will conduct an initial consultation and examination, referring to your medical history. They will then form a diagnosis and prescribe a treatment plan. Treatment is tailored to your specific condition, and your Physiotherapist will discuss the most appropriate and effective method of treatment and rehabilitation.
For most physical therapy treatments, you will not need to undress. We recommend wearing loose and comfortable clothing.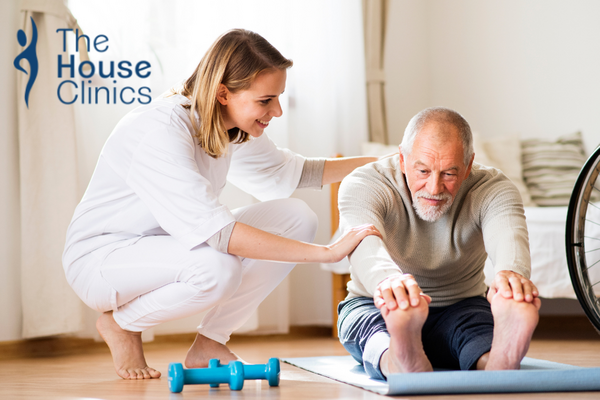 Treatment Techniques Our Physiotherapists Use
The physiotherapy treatment we offer combines manual and physical therapy to restore movement, build strength, and improve body function.
Other treatments used can also include:
Deep tissue massage
Dry needling (acupuncture)
Ultrasound therapy
Kinesio Taping
Cold or heat treatment
Bespoke exercise programmes
Lymphatic drainage massage
Postural and lifestyle advice
Our physios will show you how to do your exercises, and you can also access them on your smartphone or tablet.
Your full recovery is always our goal, and we are proud to deliver outstanding physiotherapy treatment to patients of all ages.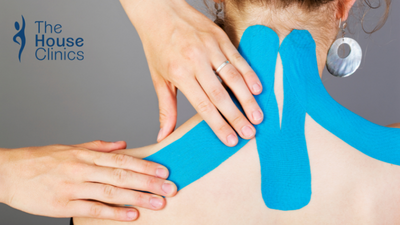 Prices For Our Physiotherapy Services
Initial Physiotherapy Consultation without treatment (30 mins): £40
Initial Physiotherapy Consultation & Treatment (45 mins): £60
Follow-Up Treatments: £45
We are pleased to offer treatment packages which provide a discount on our fees:
Acute and Well-being Health Care Packages
4 treatments: £172 (save £2/treatment)
6 treatments: £252 (save £3/treatment)
8 treatments: £328 (save £4/treatment)
10 treatments: £390 (save £6/treatment)
12 treatments: £444 (save £8/treatment)
14 treatments: £490 (save £10/treatment)
Physiotherapy insurance queries
Our Bristol Physios are registered with all major private health and insurance providers. If you want treatment via your insurance, we simply need your membership number and authorisation code (given to you by your insurance company). If you have any questions, please give us a call.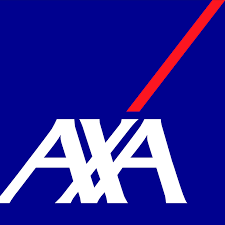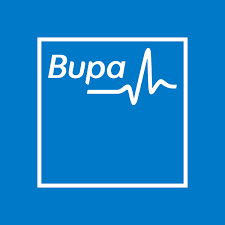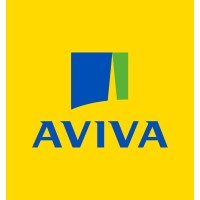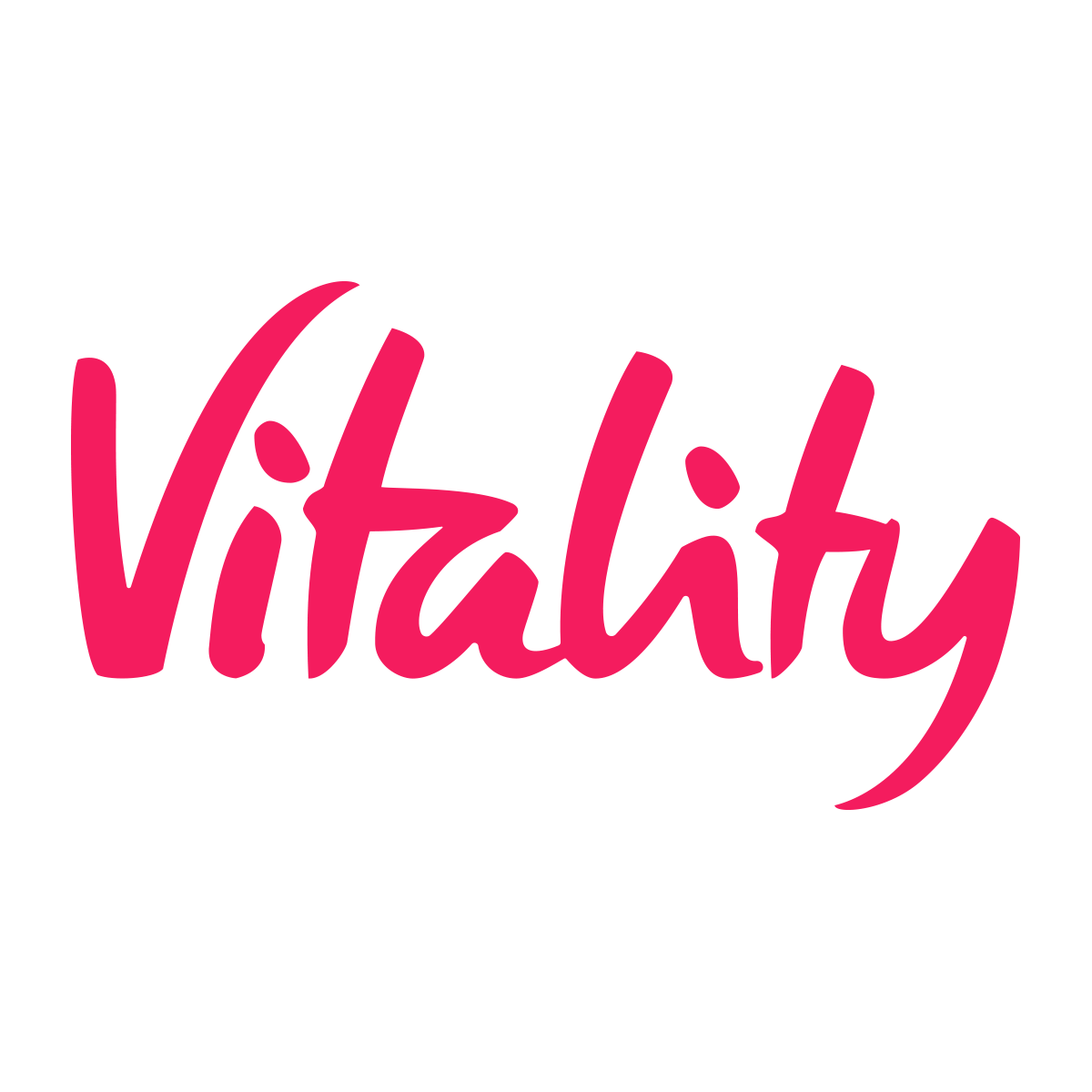 Our Physiotherapy clinic locations in Bristol
We have two conveniently located clinics in Bristol, one in the heart of the city centre (57 Queen Charlotte Street) and another in Redland (118 Redland Road). Both clinics offer a high standard of physiotherapy care.
Ask a Question