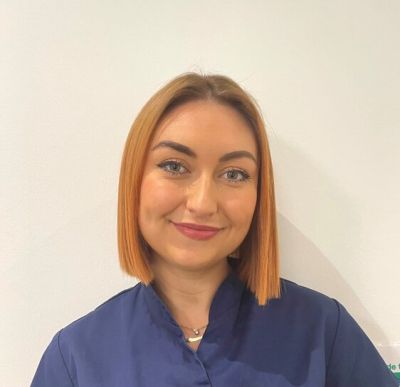 Saffy Roberts
BSc Hons
Otoscopy & Microsuction Earwax Removal
The University of Plymouth - BSc Honours in Psychology, MSc in Human Nutrition
Fully qualified in Otoscopy (Ear Examination) & Microsuction Earwax Removal (Tympa Health Academy)
Saffy is fully qualified to examine the ear canal and detect the presence of earwax which may cause hearing loss or other problems such as tinnitus.
Using an otoscopy camera system to photograph and video the inner ear, if earwax is present, Saffy can gently remove it using gold-standard Micro-Suction Technology.
Saffy also offers hearing tests.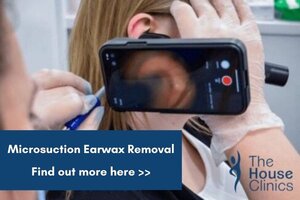 More about Saffy
In her spare time, Saffy likes to keep fit, run, and swim. She also loves relaxing with a good book and enjoys fine wine and dining