Clarity Care
Clarity Care service should be thought of as Virtual Health.
The concept is to provide a our clinical services by phone, facetime or skype.
Consultation
Treatment
Diagnosis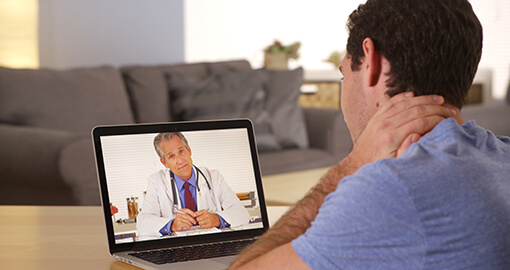 Following the consultation we will send you:
A graded exercise prescription [video]
Information about your problem
Advice
Report will be sent immediately after the consultation (The information can be emailed or posted as you prefer.)
We simply monitor your progress and take care of you by phone
Don't suffer at home alone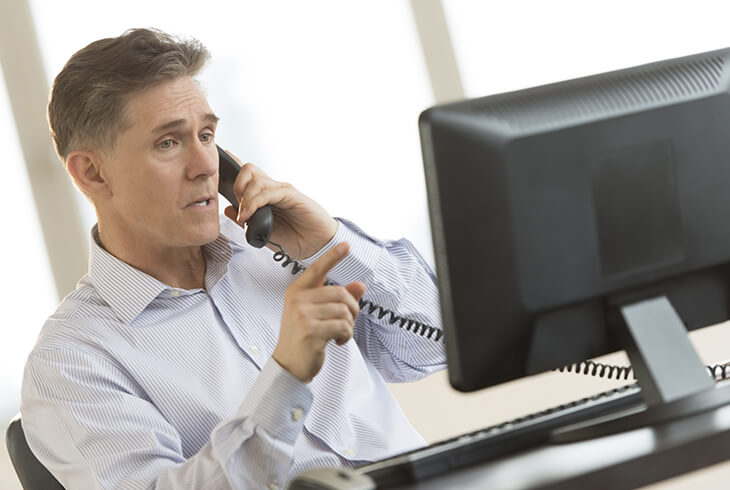 Clarity Care Price List
Consultation call (approx 20 minutes): £20
Follow up calls (approx 15 minutes): £15
We will donate £10 to our chosen charity- The Bristol Down Syndrome Trust.
Working together to help you feel better.
Ask a Question