What is Physiotherapy?
Expert Physiotherapists will work closely with you to help you fully recover from injury and pain:
Our team of highly qualified and experienced Physiotherapists specialise in the diagnosis, management, and treatment of many painful conditions. Their aim is to diagnose the root cause of your condition, reduce your pain and restore the full range of movement in your joints and muscles.
Our treatment plans are based on your diagnosis and tailored to your individual needs, combining hands-on physical therapy treatment with bespoke exercise programmes to deliver exceptional results for our patients.
The physiotherapy treatment offered to you by our team is a combination of hands-on soft tissue manual therapy and physical therapy (usually exercises) to restore movement, build strength, and improve body function.
Exercise programmes are fully demonstrated to all patients by our physios, and also delivered to you via a convenient and easy-to-use app, downloaded to your phone or iPad.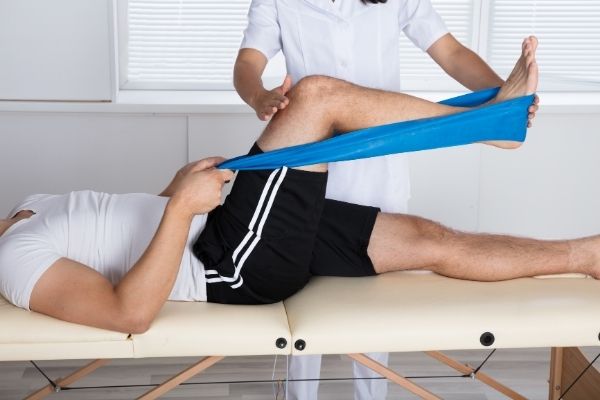 Your full recovery is always our goal, and we are proud to deliver outstanding physiotherapy treatment to a wide range of patients, young and old, throughout Bristol.
What Conditions Do our Physiotherapists Treat?
Our Physiotherapist team can diagnose and treat a wide range of conditions including:
Sports injuries

Postural pain

Poor body mechanics

Post-injury and post-operative rehabilitation

Trapped Nerves

Muscle Spasm

Muscle and Ligament Strain
All of our physiotherapists are registered members of the Chartered Society of Physiotherapy (CSP) and the Health and Care Professions Council (HCPC).
We also work closely with Rehabilitation and Accident/Injury Insurance Companies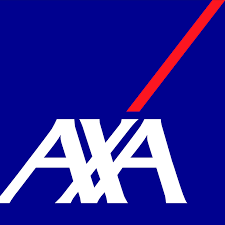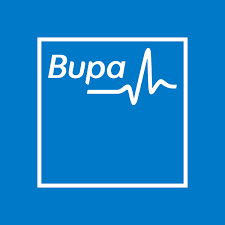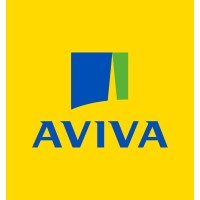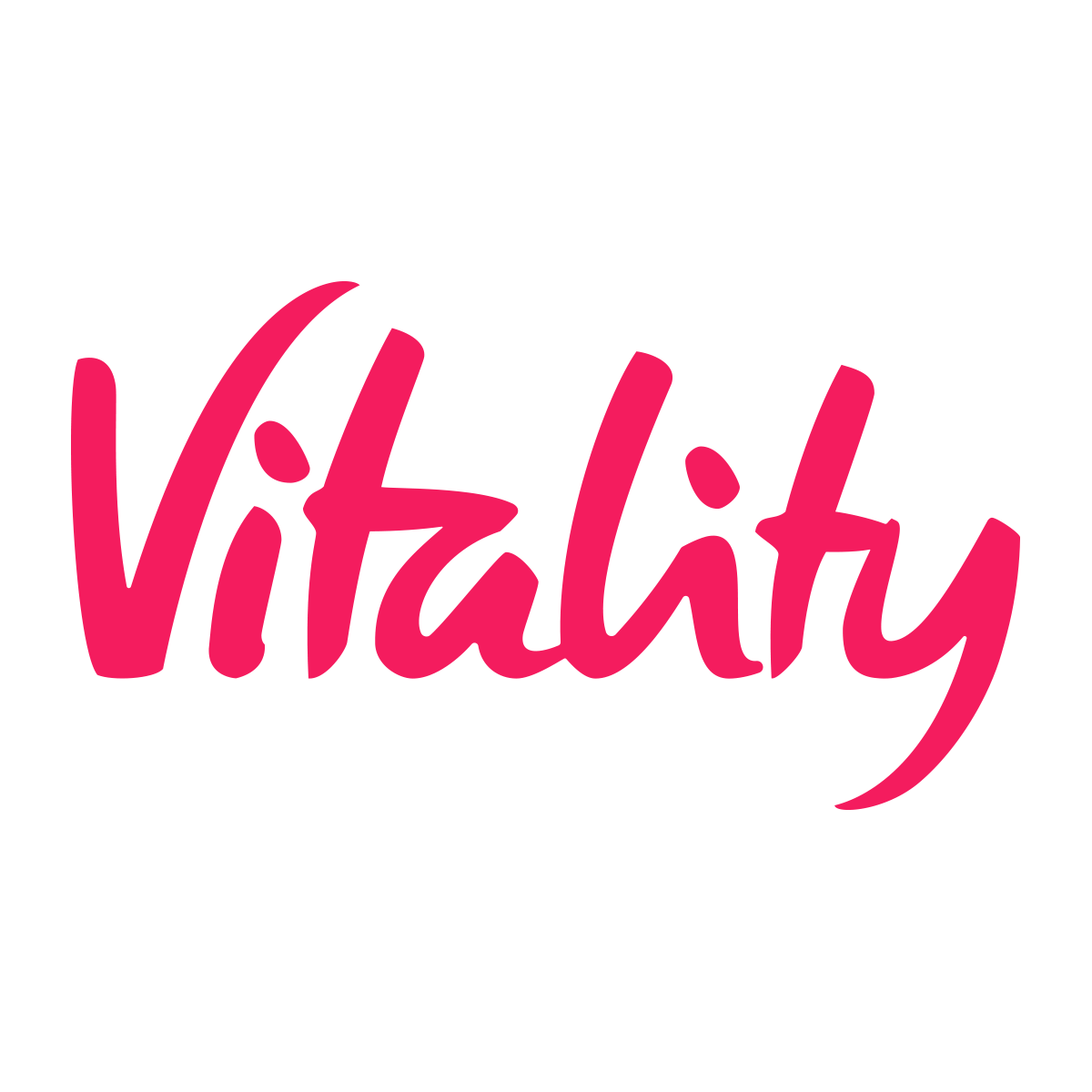 Ask a Question