Exercise
At the House Clinics, we prescribe bespoke video exercise programmes for you, delivered straight to your smartphone, iPad or PC.
After a 1 to 1 consultation with one of our specialist team, we can prescribe the most appropriate exercises for you and tailor a graded exercise programme from our custom-built software, with advice on posture activities and daily diving.
Research studies show
"80% of people who do rehabilitation exercises post-injury have an 80% chance of full recovery. Those who don't exercise have a 80% chance of relapse"
Our prescribed exercise programmes will speed your recovery, improve mobility and prevent recurrence of your condition.
Book an appointment with our Exercise Rehabilitation Specialist Now
Wellbeing
FREE – On site Health Talks, Posture Screening and Advice or a Consultation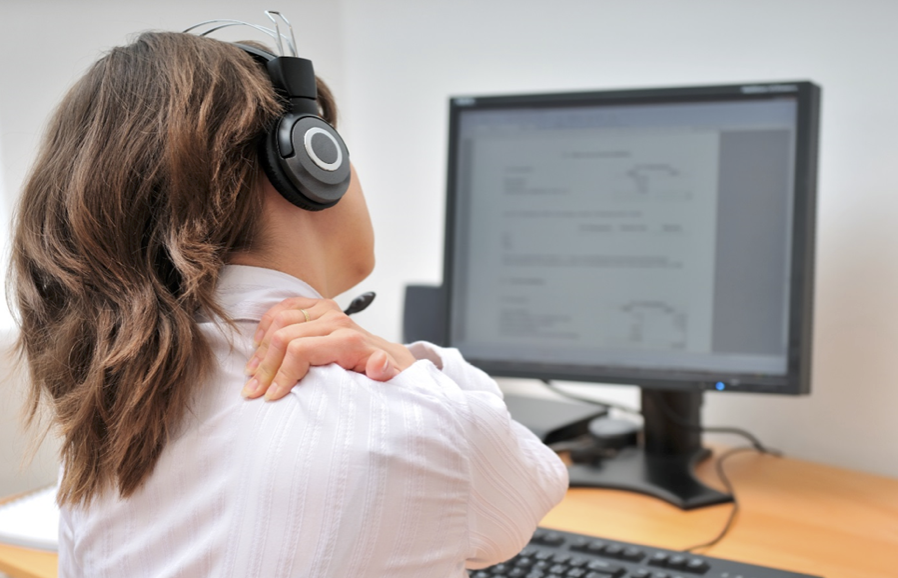 Physical Health and Wellbeing in Bristol for 33 years
We offer a free service of on-site health talks, posture screening and advice or a consultation for employees.
The opportunity to discuss any physical pain - Back / Neck Pain, Foot Pain or Sports Injury.
Our professional team of Chiropractors, Physiotherapists, Podiatrist and Massage Therapist are "here to help you feel better" and for you to understand what is wrong.
What are the Benefits?
We offer a cooperate fee rate reduced by 20% to employees.
Cost hassle-free
Promote a healthy workplace
Reduce absenteeism
Employees feel valued
How do I Organise an Event?
Delivering a Wellbeing at Work Talk is easy! All we need is a room. We can also offer mini consultations for employees after the talk, including Chiropractic, Physiotherapy as well as Massage Therapy.
Just simply call our Wellbeing Health Manager Sue Wiles mob 07730731141
Events can be organised through our Health Care Team – call 0117 9420 200 or email info@thehouseclinics.co.uk
45% of absenteeism is due to Physical Pain
As a healthcare business, we passionately believe in promoting health. Invest in your employees wellbeing on site, posture Screening and consultations.
Ergonomic Assessments
"Lets get you sitting and standing correctly."
Ergonomic assessments - we don't tell people to buy new desks and chairs, mostly some simple postural advice is and guidance on position of the work station and chair is sufficient to resolve postural problems and some desk exercises.
Simply call us for prices on 0117 9420 200