6 Top Reasons You Should See A Nutritionist
What if common conditions such as chronic pain, IBS, insomnia, low energy, migraine, stress and anxiety, and weight problems could be helped through nutritional guidance?
It is no wonder the science of nutrition has become increasingly important when we consider the prevalence of so many conditions that are proven to be connected to nutritional intake, vitamin and mineral deficiencies or food intolerances.
According to the mental health charity, Mind, 25% of the population struggle with depression and anxiety
About 20% of the adult population in the UK have IBS and get episodes six times a year or more (BUPA)
1 in 4 adults suffer from Migrain in the UK
The National Institutes of Health estimates that roughly 30% of the general population complains of sleep disruption, and approximately 10% have associated symptoms of daytime functional impairment, consistent with the diagnosis of insomnia.
You may know you need to readdress your diet and make changes but are wondering where to turn. Here at The House Clinics, Bristol, our team of professionals is passionate about optimising your physical, emotional and mental health and believe that nutritional expertise may be exactly what you need to enjoy being your healthiest you, yet.

Our newly appointed Nutrition and Health Consultant, Pauline Cox BSc MSc is passionate about helping you to reclaim your body's natural vitality, empowering you with the personalised information you need to see your health thrive. Pauline has spent the last 20 years studying human health and wellbeing. With two Bachelors of Science degrees and a Masters in Nutrition and Public Health, she splits her time running the highstreet health store she co-founded, Sow & Arrow, and working as a professional speaker and health educator.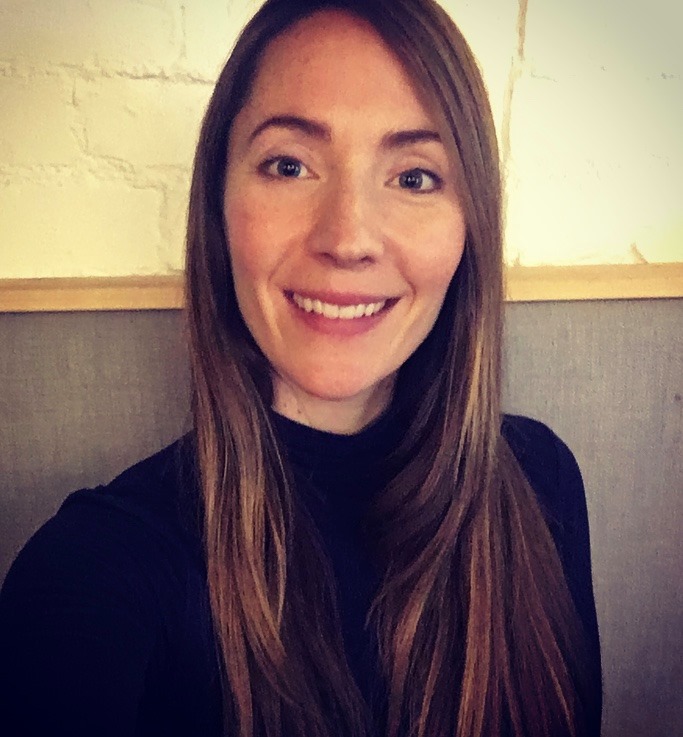 Pauline Cox
"I love helping people unlock the natural healing ability that our bodies have. A good scientist is like a detective, piecing together all of the symptoms creates a bigger picture, unveiling an underlying cause that can be improved upon, even reversed given the right circumstances. Weight loss, increased energy, improved sleep, improved mood, reduced stress and anxiety are all areas that vastly improve when we work with the body, providing it with what it really needs." (Pauline Cox, The House Clinics)
If You Struggle With The Following Conditions You Should Definitely Consider Seeing A Nutritionist
Weight Problems - yo-yo dieting, weight gain, problems maintaining optimum weight levels
Digestive problems such as Irritable Bowel Syndrom (IBS) and gut health issues
Generalized Joint, Muscle and Nerve Pain - possibly due to vitamin or mineral deficiency
Chronic Migraines and Frequent Headaches
Stress and Anxiety, Low Mood and Depression
Chronic Fatigue and Low Energy
Are you ready to meet the new you?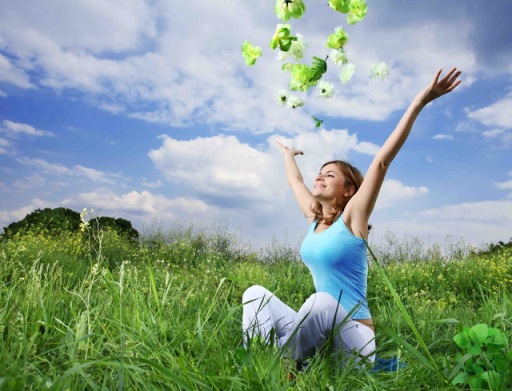 January is the time of year when we start looking to create change in our lives; our health, our finances and our relationships. However, creating lasting change can be challenging.
Food addictions, cravings and unsustainably restrictive diets can sabotage our best efforts at weight loss.
Migraines, insomnia and anxiety can prevent us from living the best version of ourselves.
Aches, pains, digestive problems and autoimmune conditions can leave us feeling like the bright, spritely version of ourselves has long gone.
However, optimising your health, whatever your current health looks like, is possible at any age and for anyone. Pauline's approach to optimising your health is rooted in science and she is passionate about helping people to realise their health goals through expert nutritional guidance, with powerfully effective results.
She says, "Your body is amazing. It has an amazing capacity to change, heal and restore health. The frustration for many is not the lack of will power or the desire to improve health, it's the know-how. Where to start, what to do and how to do it! Finding the right person to guide you through this process can mean the difference between you achieving your health goals for 2020 or staying exactly where you are."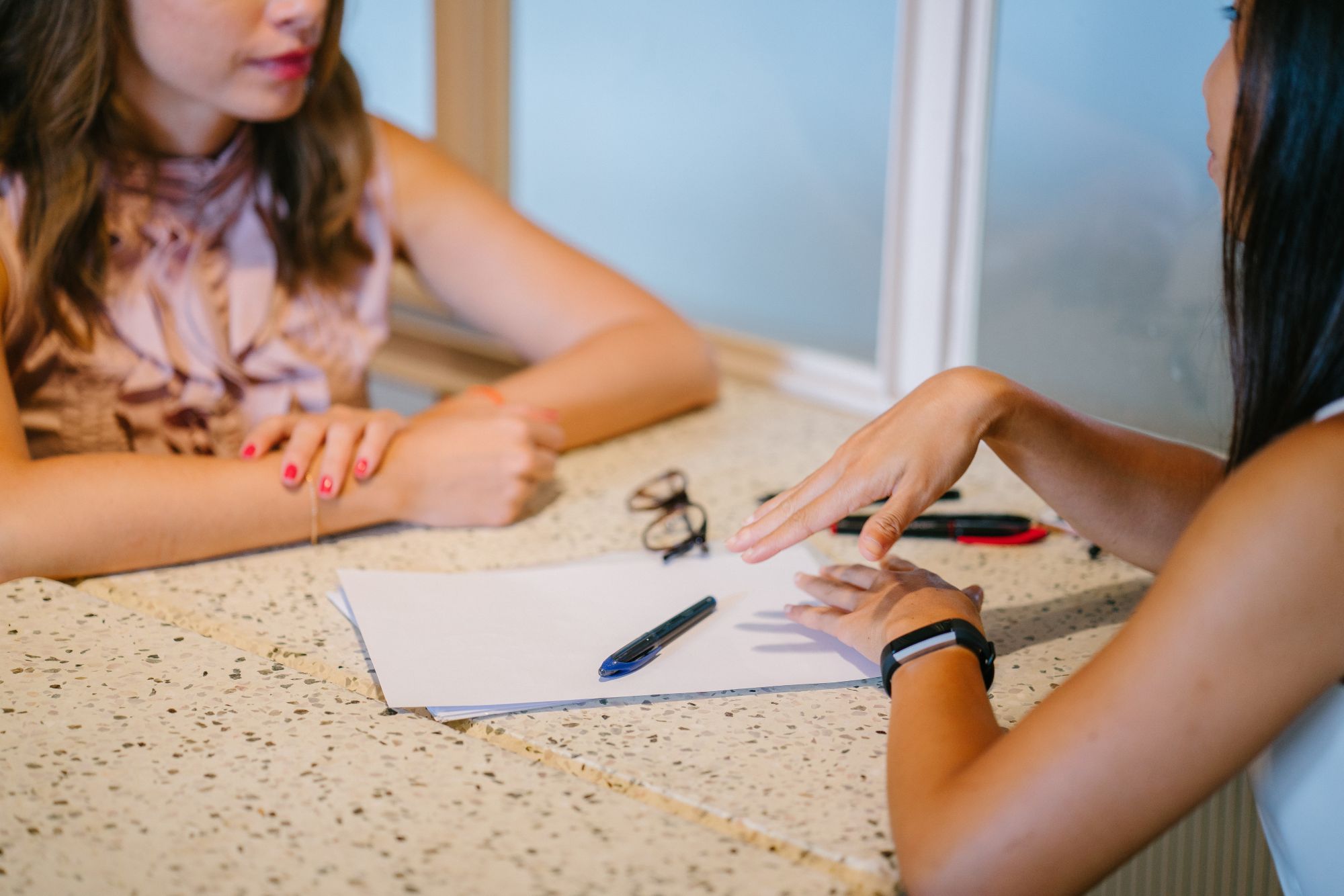 How Do I Find a Qualified Nutritionist?
You can search for a qualified local nutritionist as recommended by the NHS here
For the month of January, the House Clinics are offering a free 15min mini-consultation, giving both you and Pauline the opportunity to determine whether this is the right pathway for you to achieve your health goals for 2020.
(For a full consultation, a 60min session is required where an in-depth session helps establish all aspects of your current physical and mental wellbeing)
The free 15min sessions are very limited so please only book if you are interested in making lasting change and committed to achieving real results.