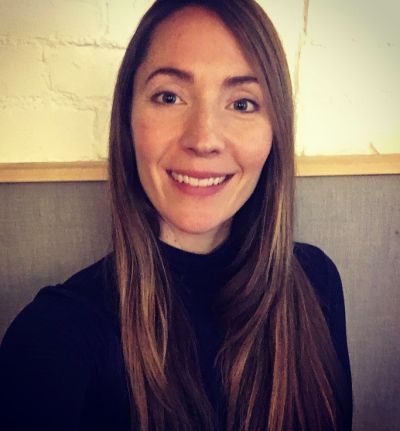 Pauline Cox
BSC MSC
Nutritionist
Pauline can help with the following health problems and conditions;
weight problems
Chronic Migraines
Autoimmune Conditions
Mental Health Issues
Chronic Fatigue
Low Energy.
With a wealth of knowledge and experience, Pauline has two Bachelors of Science and a Masters in Public Health and Nutrition from the University of Bristol. She will teach you the skills you need to take your health to the next level, regardless of where you are on your health journey. Her approach to optimising your health is rooted in science and she is passionate about helping people to realise their health goals through expert nutritional guidance, with powerfully effective results.