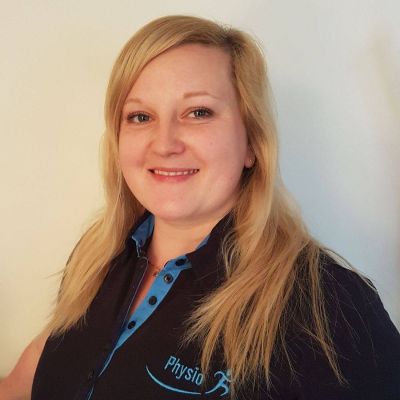 Maggie Mugglestone
MSc (Honours) Physiotherapy and Sports Massage
Physiotherapist
Education:
Master Degree (MSc) qualified in 2010 - Physiotherapy and Sports Massage Therapist
· Profile: Pedagogic and Physiotherapy
· Dissertation: Rehabilitation of individuals with multiple sclerosis
Post Degree Qualifications:
· Pregnancy and postnatal therapist (all 3 semesters)
· Expert in neck treatment
· MSK Medical Acupuncture and Dry Needling
· Kinesio taping
· Advanced Training in soft tissue mobilisation and trigger points
Registered with the following professional bodies:
Member of the Chartered Society of Physiotherapy - reg no: 98212
Registered with the Health and Care Professions Council - reg no PH107766
Maggie specialises in the treatment of the following conditions:
·
Tennis elbow and golf elbow
·
Headaches and migraines
·
Neurological conditions e.g sciatica, SM
·
Injury, surgery, and illness rehabilitation
·
Joint, muscles and tendon pain e.g SIJ, RSI, jaw pain
·
Pregnancy and postnatal physio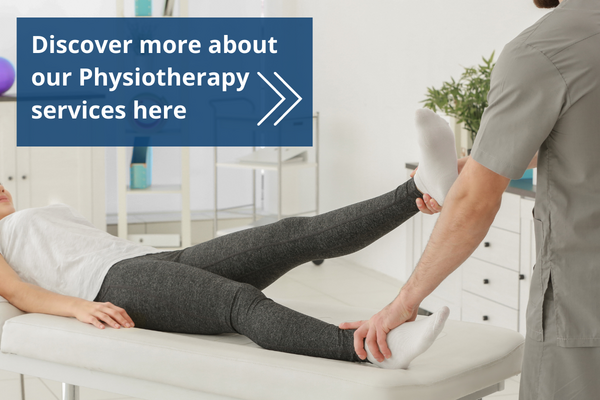 Maggie regularly updates her CPD to improve her physiotherapy skills. She has worked in private and hospital environments. Patient care and consideration are of utmost importance to Maggie. She has a wide experience of treating upper and lower limb conditions such as knee pain, hamstring problems, and Achilles tendonitis. She is excellent at treating children and adolescents with musculoskeletal conditions.
In her free time, she loves to spend time with her 2 daughters and travel. She also enjoys going out with friends.