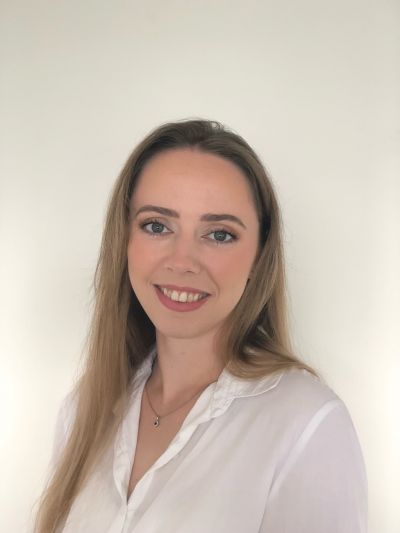 Lauren Brennan
BSc. Podiatry, HCPC
Podiatrist & Chiropodist
Lauren specialises in the treatment and management of:
Difficult to treat nails, including ingrown nails
Painful callus and corns
Verruca
Skin and nail infections
Wound care
Diabetic foot
Generalised foot pain
Metatarsalgia
Plantar fasciitis
Lauren is an Irish-trained Podiatrist who has practiced in Ireland, Australia, and the UK. Having qualified from the National University of Ireland, Galway in 2014 she has spread her career across private practice, public health, and third-level clinical education.
She has extensive experience in treating lower limb musculoskeletal issues including dry needling, sports taping, and orthotic therapy. Along with this, she has spent a large amount of her time managing complex lower limb disease in the NHS and public health Australia, including co-running the trauma-orthopedic clinic in Royal North Shore Hospital, Sydney. Lauren has also worked in private practices providing routine treatments, diabetic foot assessments, footwear assessments and prescriptions, and nail surgery.